How to Increase eBay Sales?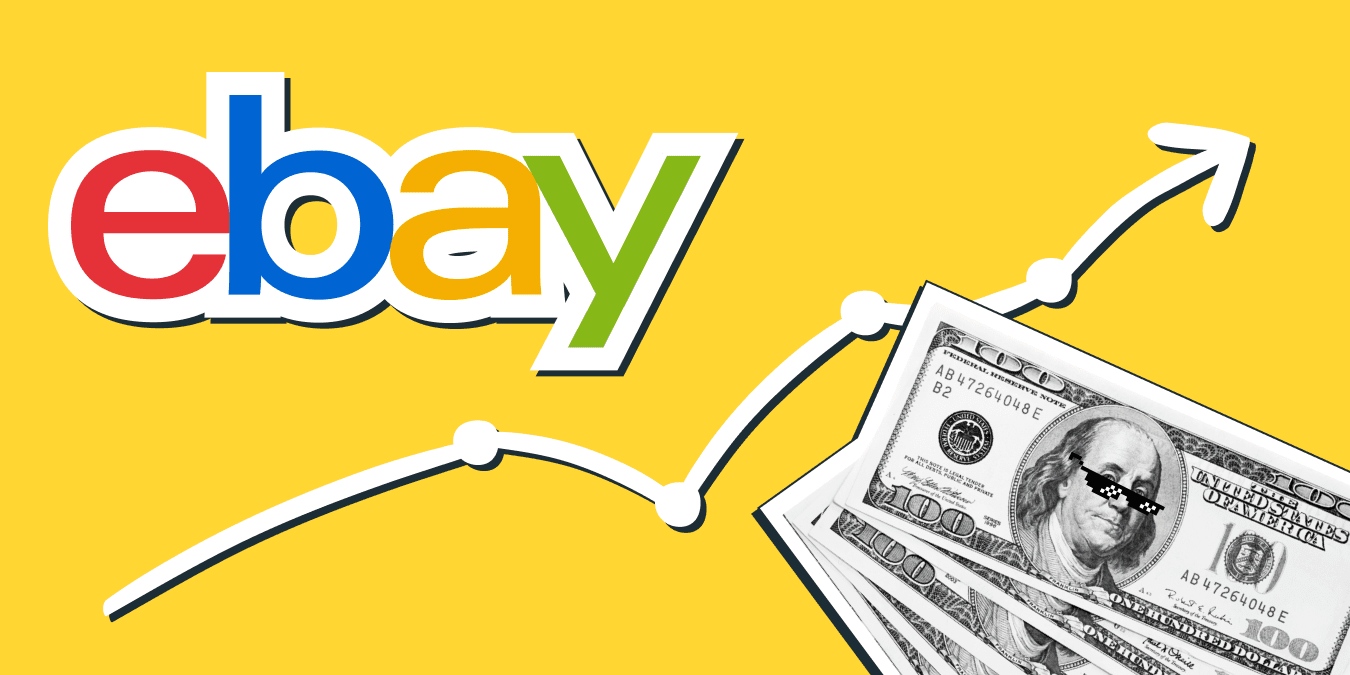 eBay is one of the oldest and most established marketplaces out there. If the first quarter of 2019, the marketplace reached 180 million active users. eBay enables merchants to increase customer outreach while selling internationally.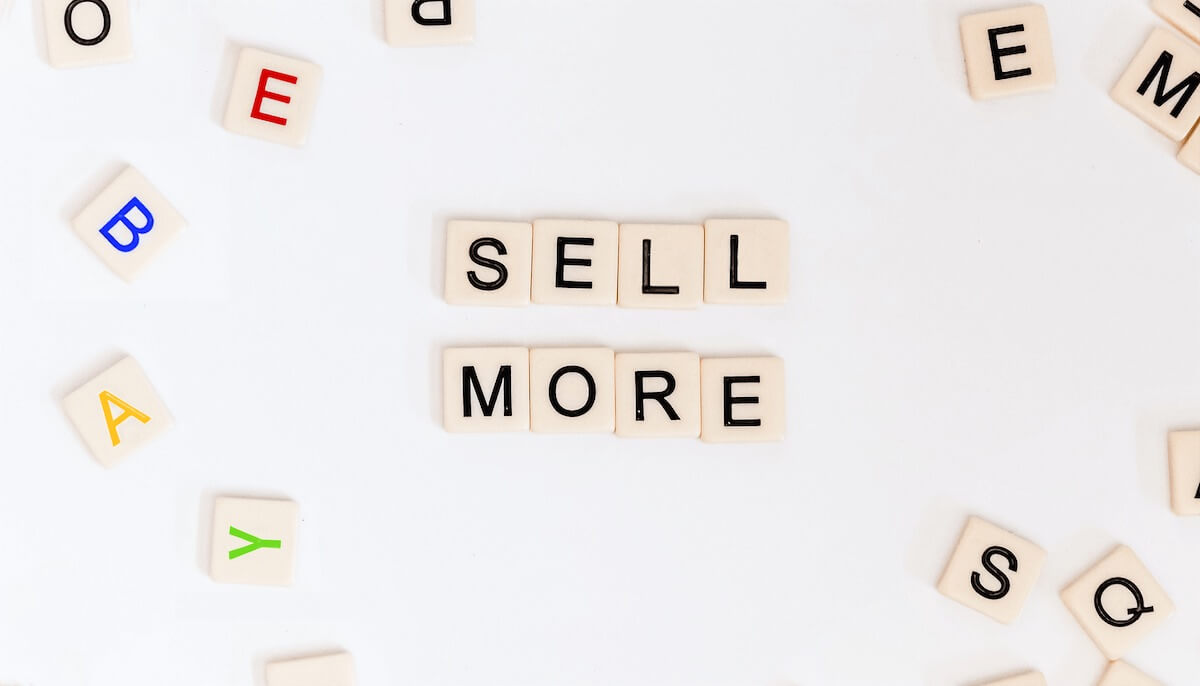 eBay is one of the oldest and most established marketplaces out there. If the first quarter of 2019, the marketplace reached 180 million active users. eBay enables merchants to increase customer outreach while selling internationally.
Are you already selling on eBay and want to know how to increase eBay sales? Read the article to find the most useful and effective tips on how to improve your eBay performance and bring your eBay business to the next level.
How to Increase eBay Sales: Useful Tips to Follow
Unless you are selling one-of-a-kind products, the chances are that you have a lot of competition to compete against. Literally, hundreds of merchants may be offering the same products right now. Just having a store on eBay is no longer enough for successfully growing eBay business. However, there are a few strategies that will help you boost eBay sales.
Read on to learn about them in more detail.
How Do I Increase eBay Sales: Increase Visibility of Your eBay Listings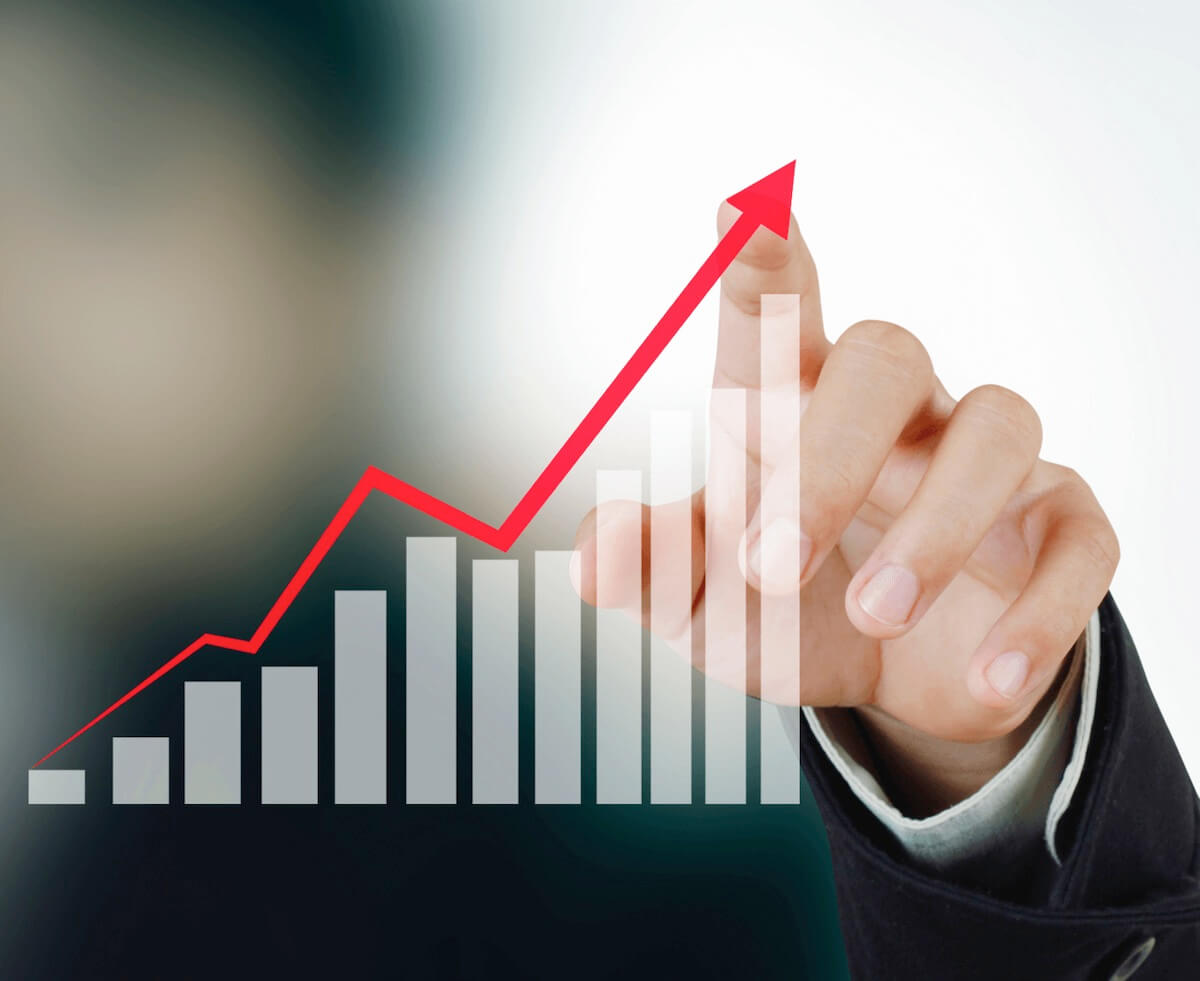 The first step in improving your eBay listings is to make it visible to customers. The best option for increasing visibility is improving the eBay SEO. With the latest updates to eBay's search algorithm, these elements are generally centered around customers' shopping experience.
This step can be divided into the following substeps:
Understand how your target customers search for products, what words they type in. Ask yourself a question "Does your product title match what the buyer is looking for?". Research keywords increase the ranking of your listings on the search results page.
Know how the application of search filters changes the search results. Is the information you provide with your listings enough for the customers? eBay provides an advanced search option to buyers. They can filter out irrelevant search results. So, make sure that your listings have all the necessary Item Specifics (read more on that below).
How eBay ranks relevant listings. eBay uses the Best Match algorithm to provide buyers with the best results for each search query. Apart from perfecting your titles and adjusting the Item Specifics, you will find a few other metrics that are taken into account by the Best Match. So, optimization of your listings is a great step forward in beating the competitors.
How to Increase eBay Sales Conversion Rate: Optimize Your eBay Images
If your sales level leaves much to be desired, it may be a good idea to customize your eBay store's appearance. Make your store look more professional by using appropriate design and make it more user-friendly.
eBay allows adding up to 12 pictures, so do not miss this opportunity. Upload at least 8 images for every listing you have. There are a couple of general rules for eBay images:
Take pictures from different angles to capture all details of a product and all of its imperfections
Do not use text or artwork on the pictures
Do not upload stock images
Use professional photography whenever possible
Selling products with eye-catching images is especially important when it comes to mobile sales.
Potential benefits of adding a good range of professional pictures to your listing include a boost in search results and mobile sales, and reduced returns rate due to "not as described" reason. Customers will have fewer questions about your products which, consequently, will reduce customer hesitations and speed up the purchasing decision.
You can also check these eBay tips on how to create perfect images for product listings.
How to Improve eBay Shop Sales: Product Title, Descriptions, and Specifics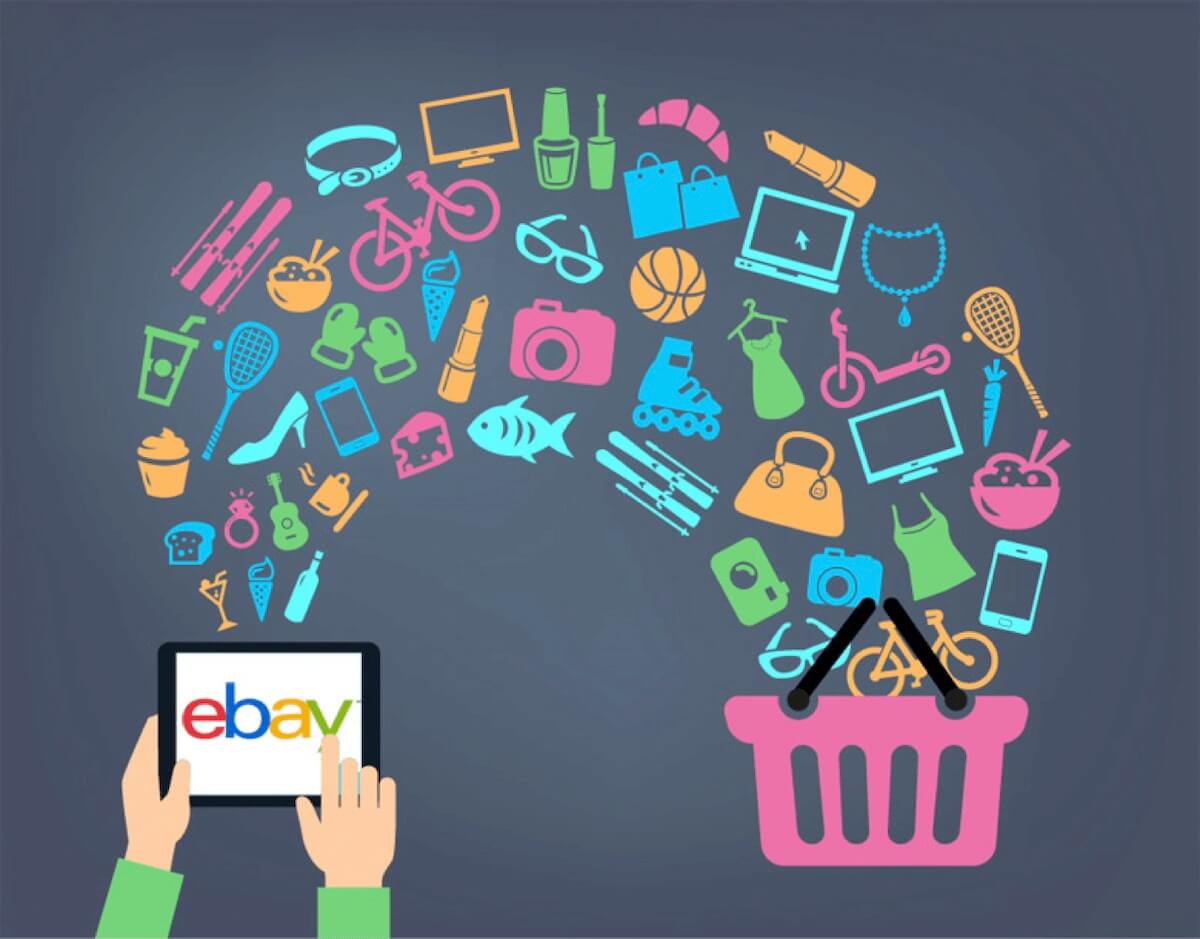 eBay reserves 80 characters for product titles you need to use all of them. On average, with longer titles tend to come up in searches more often and sell better. While brainstorming the ideas for titles, think of good keywords to enrich the listings. You can take the benefit of Google's Keyword Planner to get the best matches.
Remember to not just stuff the title with all possible keywords, it means more harm than good. First of all, you write titles for potential buyers. The same goes for descriptions.
eBay team clearly states in their help articles that the more "about" information a product has the easier it is to match it to customers' searches. So, describe your products in detail, add clear and easy-to-read information.
Make sure to provide:
What exactly the product is for and the value that it brings to customers
All important product details that are different for various categories, like size, material, style, etc.
Links to other productsv
Your brand information
eBay suggests writing about 200 words about your product. Make the info relevant and do not cram in too many keywords. Apart from being helpful for buyers and making them favor your products above everything else, it also makes the listings rank higher.
Another important point is making use of eBay's catalog. Experts even suggest listing your products in two separate but similar categories to increase the potential customer reach.
eBay's advanced search provides users with the ability to perfect their search results, e.g. such sections as Material, Color, Brand", etc. The checkboxes match the Item Specifics fields in your listings. They are unique for each product category and are essential for listing optimization.
Some might argue that it would be enough to include information like brand or color into the title and the product will show up in the search. But that is true only in the case when customers include such keywords in their query. But if they just decide to filter search results with checkboxes, your listing will just be excluded. Hence, you must always provide Items Specifics for each of your listings.
How Can I Increase Your eBay Sales: Shipping Costs And Pricing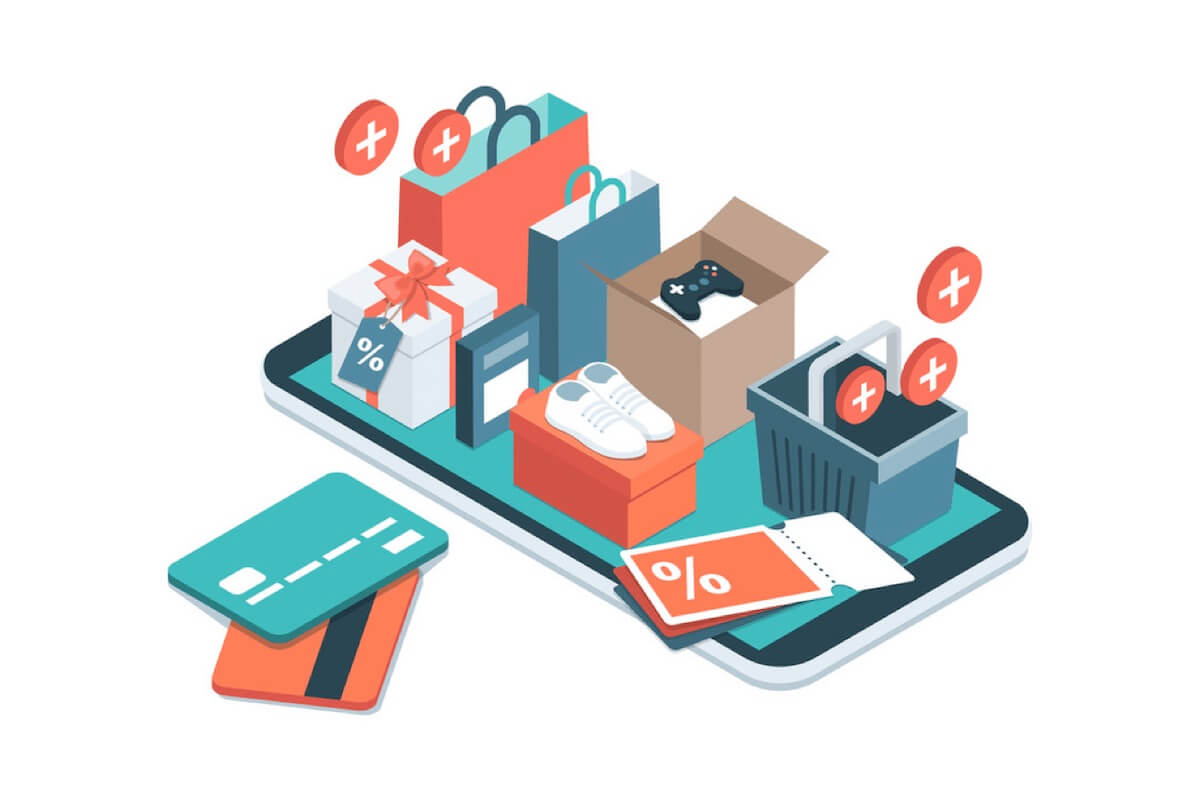 It is important to provide free shipping when possible. Customers tend to buy more from stores that provide this option. It is especially recommended when your product pricing is not the lowest among the competitors. In this case, maintaining superb customer service and free delivery plays to your advantage. It is worth exploring this opportunity.
How to Increase eBay Sales: Seller Rating and Feedback
This is something that always affects the listing position. eBay favors excellent sellers who get a positive rating from their customers. Of course, the only way to get a higher rating is to keep up the best customer service and quickly act on incoming customer requests.
Even more, customers are more likely to buy from you if they see positive reviews and feedback from other buyers. It is a great strategy to show that your store is trustworthy.
How to Increase Sales on eBay Store: Return Policy
For better results, make your return policy comprehensible and generous. 30-day free returns is a minimum for most product categories. But you can also offer 60-day returns.
If your products and customer service are up to standards, then it is highly unlikely to cause a rise in your return rates. But it is sure to mark your listings as more relevant for buyers.
How to Increase eBay Sales: Boosting Visibility With eBay Deals
eBay Deals is a great tool for getting wider exposure for your listings. Not only are they highlighted in the Featured section of the website but eBay actively promotes them to attract buyers. Deals are presented in the promotional emails and the featured listing tend to rank higher in the search.
However, it is not available to everybody from the beginning. There is a qualification process to undergo. The overall seller rating has to be 97% or more. You also need to have all the qualifications of a Top Rated Seller and provide the free shipping option. To apply for eBay Deals go ahead and contact an eBay representative.
How to Increase International Sales on eBay Expanding Your International Customer Reach

eBay has one of the easiest programs that allow you to expand onto international eBay sites.
To opt for eBay's basic international selling mark your listings with international shipping option. Immediately, your listings will become visible to customers on multiple international eBay sites in a regular search. It is a great way to test out how well your listings will perform in certain countries.
If you discover that there is a demand for your products and selling internationally is profitable enough, you can move onto eBay's advanced international selling program. It has a few advantages over the basic one:
Your listings show up directly on country-specific websites like ebay.de
The product descriptions and pricing for each location is adjustable
You can have the listings translated in local languages instead of showing English for all buyers
Insertion fees might come at a discounted rate, according to your shop subscription level in the target country
The advanced option does require more work and preparation but it has proved itself successful for increasing sales levels.
How to Increase eBay Sales: Seller Rating and Feedback
eBay is definitely a marketplace merchants need to explore. It provides sellers with a unique opportunity to sell products internationally and connects them with a wide audience.
If you are still wondering whether eBay is for you and how to manage product listings, Sellbery will take on the job. You will be able to dedicate your free time to more important business operations. Sellbery supports integration with a variety of marketplaces and stores.


Also Popular on Sellbery